Leading provider of industrial storage and shelving, expertly designed and engineered to enable businesses to increase capacity, productivity and efficiency.
Dexion is an Australian company with operations throughout the Asia Pacific region and the Middle East. Dexion manufactures and markets a broad range of storage and materials handling products. The company's core products include, Pallet Racking, Shelving and Integrated systems used in logistics and warehousing storage of filling stations including cabinets, shelving, lockers and mobile storage used in commercial sector. Dexion has approximately 750 employees and manufacturing facilities located in Austrialia, New Zealand, China and Malaysia.
We are specialized & worldwide recognized
Dexion's industrial business combines orders fulfillment and distribution functions with material handling equipment and sophisticated software to build automated systems that increase speed, accuracy, security and flexibility. Our systems deliver. The benefits of improved productivity and Profitability due to the smarter thinking that goes into their design.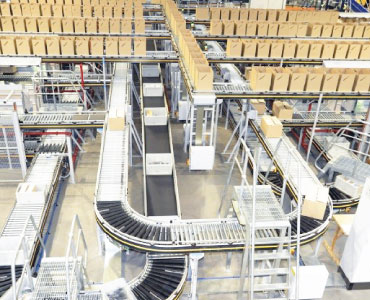 Conveying & Picking
System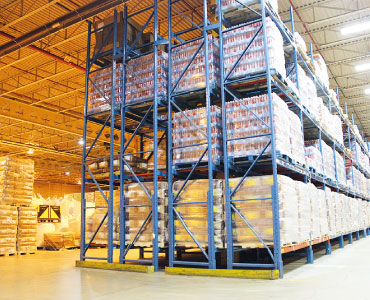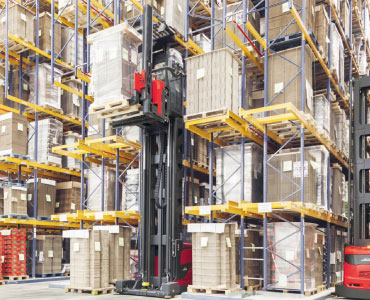 Dexion's commercial business provides a range of manufactured and globally sourced products for every commercial and special storage application. These products are complemented by a range of services that help our customers to achieve solutions that offer the best of space utilization, safety and value.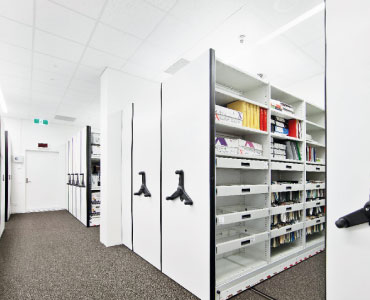 Commercial Business File Racking System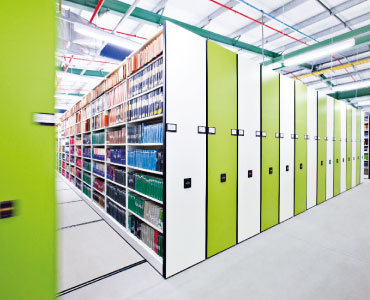 Commercial Business File Racking System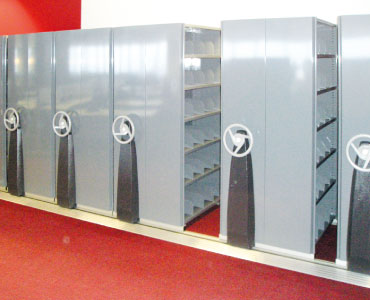 Commercial Business File Racking System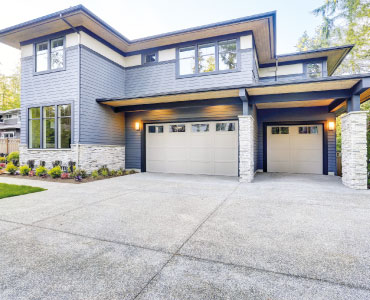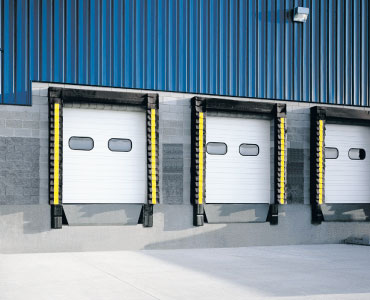 Industrial Door System
& Loading Technology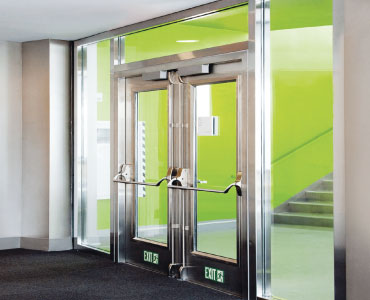 Fire Rated & Smoke Tight Doors and
Multi Function Doors
Integrated Distribution Business
When you're ready to take your warehouse management to the next level of efficiency, Dexion can help. Our experts have years of experience in developing and implementing sophisticated, tailored solutions that deploy the latest technologies and have a deep understanding of specific industry requirements. From conveyors to real-time warehouse distribution systems, we'll help you achieve your organisational goals.